Peach Club

Be a part of our ever growing family!!
I'm Mike Tolani—health coach, nutritionist & Ayurvedic practitioner, and I've been helping clients with their health issues and concerns for over 20 years, and I've come to realize that one size cannot fit all! Each one of us is unique, so why not create an individualized protocol for your wellness that is curated to help you and your health goals personally and effectively, while not generalizing? Joining our Peach Club gives you that exceptionally bespoke experience that online retailers and big-box health stores lack, along with more considerable savings. Being a part of the Peach Vitamins family gives you the benefit of allowing us to help craft the best protocols and assistance at establishing a lifestyle that's optimally suited for your unique health needs. You will get more excellent personalized care, extra one-on-one time, more significant savings, and convenience while we help guide you on your exclusive journey.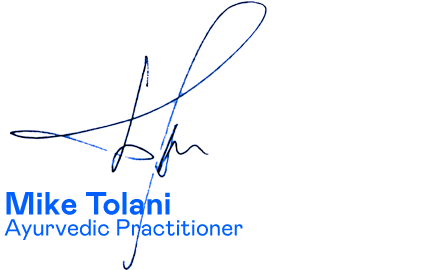 20% + 10% Off MSRP (Non-Practitioner Brands)


Save Extra on Our Everyday Pricing & Monthly Specials


Fast and Free Shipping on All Eligible Items


Low Minimum of $29.99 per Order for free shipping anywhere in the USA


Early Access to Sales


Free Monthly Calls with Mike


Good Vibes!
And More!

Join the Family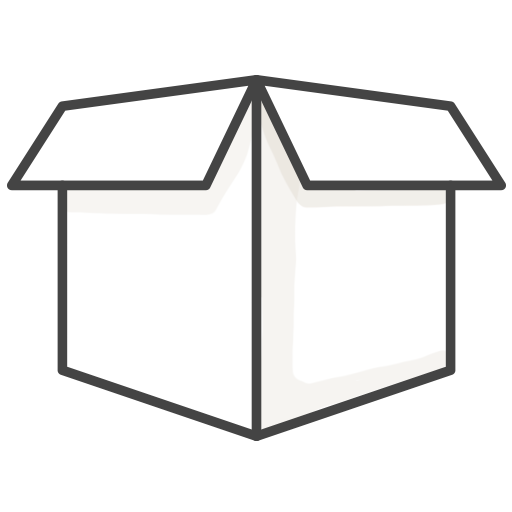 Free Shipping
Free shipping on all qualifying orders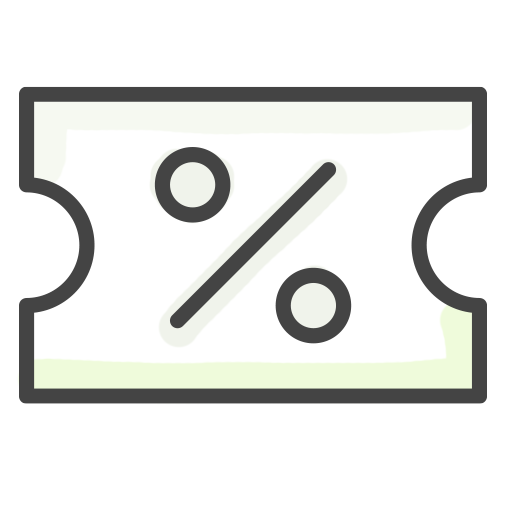 Extra Discounts
Deep 30%+ Everyday Savings on all Eligible Items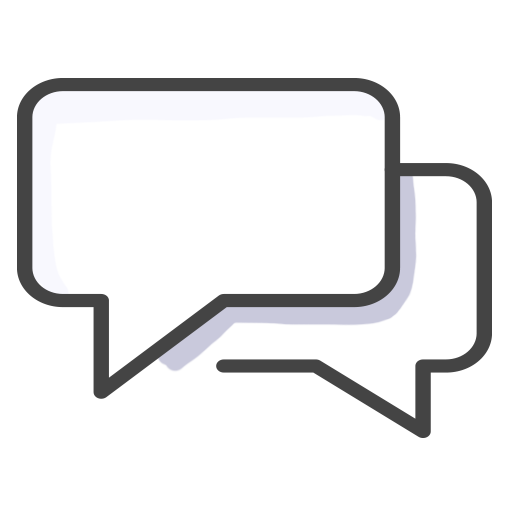 Monthly Consultations
Free Monthly 15 Minute Consultations with Mike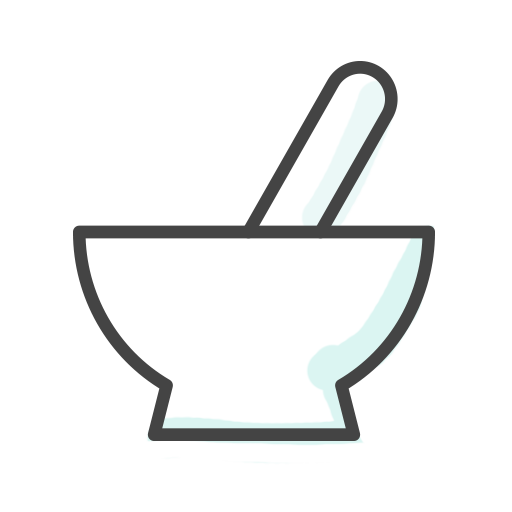 Early Access to Sales
Get Advanced Notice on Sales Before the General Public
See The Benefits
FAQs
What's the Peach Club?
Peach Club Memberships are a premium account tier, with a relatively low cost of $69.93 (which is covered, after several orders). The Peach Club includes: shipping discounts, an additional savings stacked on top of the already deep everyday discount, early access alerts for sales, member-exclusive sales, other exclusive membership perks, and direct consultations with your health coach Mike (who's also an Ayruvedic practioner)!
How can I join the Peach Club?
Simply follow the steps, and complete the form on the Peach Club Form (and make sure you use the exact email address of your shop account!). Within 24 to 48 hours, your account will be set up to automatically handle the discounts, and you can begin saving! You will also receive a follow-up email with details regarding your membership, including ways to schedule consultation spots with Mike.
Start Saving Today
$69.93/Year
Free shipping for Peach Club Members is valid on orders totaling $29, or more of eligible items.
Peach Vitamins reserves the right to modify the terms of this program and to cancel this program at any time.