Discover and Maintain Optimal Health
Have you ever felt like your diet and health program just wasn't working, or that it was working but not in a lasting way? Are you looking for a more customized approach to your nutrition and health?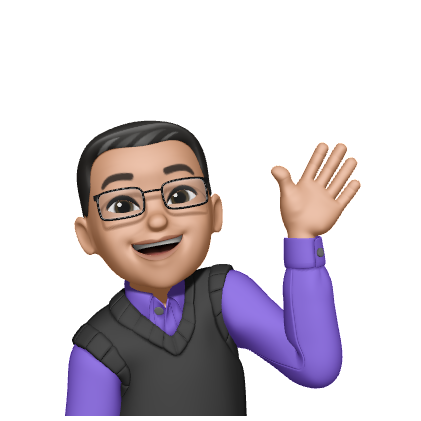 I'm Mahinder Tolani, and I'm here to help. As a health coach, nutritionist, and Ayurvedic practitioner, I have had the privilege of helping people for 22 years achieve optimal health. Whether you're looking to lose weight, have a chronic concern, stuck in your current health situation or looking change your lifestyle completely, my coaching can get you there.
I've helped people break through barriers in their dieting plans before—and I can do the same for you. My clients often tell me that my approach is unique, and customized because it's based on understanding what we as human beings are, very unique, and not a one-size protocol can fit all: Health is a balance of our bodies, our souls, our minds, and our goals. That's how I create plans that last!

The secret is understanding what we are a part of—the cosmos—and how our bodies work together with our souls, the plants, herbs, our environment, and our beliefs.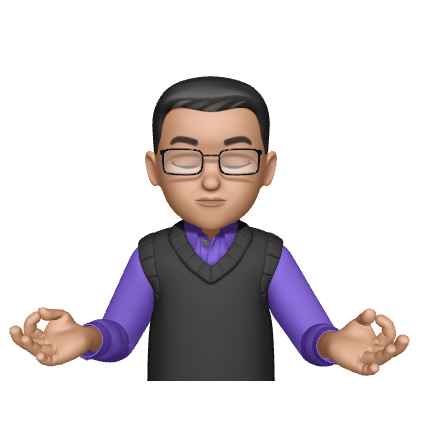 If you're tired of feeling like there's something missing from your current diet or health plan—something that could be helping you reach optimal health.

If you are looking for a solution that can make your health long-term and sustainable, we're here to help!—then give me a call today!

Setup a FREE call so we can understand your situation, your goals and how we can help you.

Or let's get right into the STEPS to get to your Helath Goals- with my 60 minute consultation.

60 Minute Call
The first step to taking your health into your own hands is to know what's happening around and inside of you.